Here To Stay
The partnership
The Our Civic Space website is an initiative of the Erasmus+ programme Here To Stay. Together, with five organisations from four different countries (The Netherlands, Romania, Hungary, and the Czech Republic) we do our very best to reach our mission. 
Why is civic space important?
In Europe, there is a shrinking trend of civic spaces for young people. This has negative consequences for young people. They become less engaged as European citizens  and are limited in their fundamental rights to gather and express themselves freely. Results of these developments are, among others, disengagement of youth in decision-making processes and their social exclusion which prevents young people from becoming agents of social change.
Our mission
Our mission is to counter this trend of  shrinking civic spaces in Europe and increase the engagement of youth through civic spaces. We aim to create an enabling and productive environment for youth work to facilitate the process of involving young people in decision-making processes and use of civic spaces. By contacting and interacting with local youth organisations and learning about their challenges, combined with our own experience in youth work we aim to develop and share practical knowledge that helps local youth organisations, policy makers and youth workers to counter the trend of shrinking civic spaces. Our way to enrich youth work and reach young people and get them to participate actively is by focusing on the social aspects we believe youth like the most: sport, dance, music, and arts.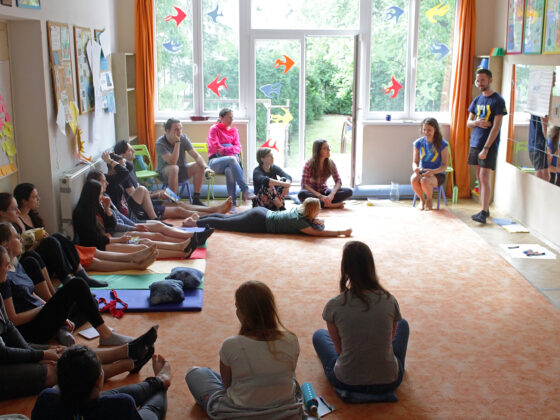 01. Digital open-source research report
In 2020 we carried out field- and desk research and conducted interviews and focus groups in order to gain more insight in the critical success factors for claiming civic space for young people by European youth work. Feel free to read and download our research report with national contexts, case studies and recommendations for youth workers!
Research report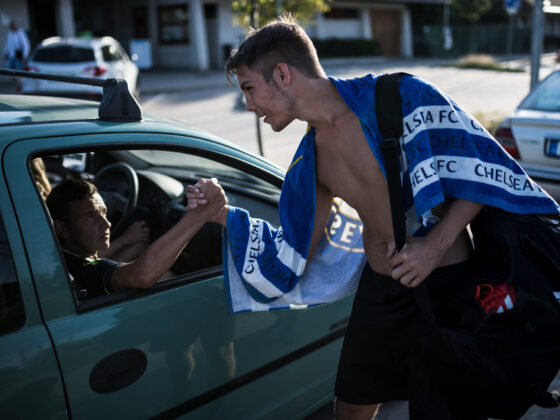 02. Virtual Youth Space - Our Civic Space
This is the website where you are right now. Our Civic Space is an interactive website for youth workers which brings together best practices, examples, and case studies from the field and provides the opportunity to exchange thoughts and experiences around civic space. A civic space in the present time is not just a physical place, it can be a virtual one as well. Our Civic Space is such a place. It is a place where you will be informed, inspired, and activated.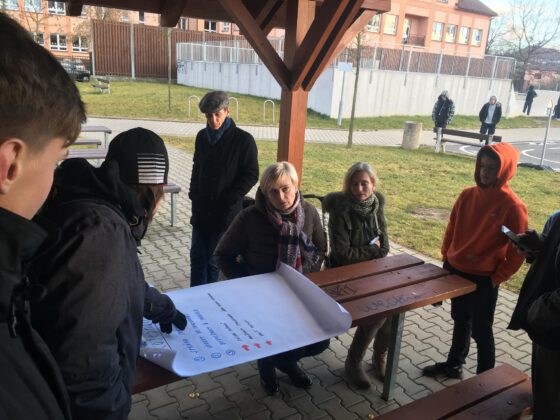 03. Youth Work Civic Space Toolkit
A youth space toolkit for youth workers to help and support them in facilitating youth to claim civic spaces. The toolkit consists of practical knowhow, and provides guidance and resources for implementers.
In progress at the moment. Approximately in July 2021 it will be finished and uploaded on this website
Toolkit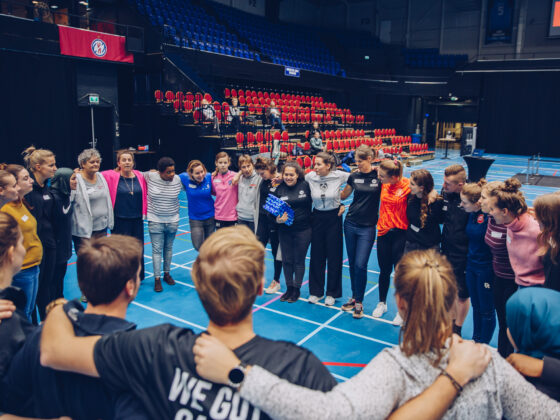 04. International youth work training
European youth workers from the partner countries are in Romania introduced to the toolkit and equipped with the necessary means, knowledge, and inspiration to use it. Are you interested in attending this training? Feel free to contact us and together we can look at the possibilities.
Contact us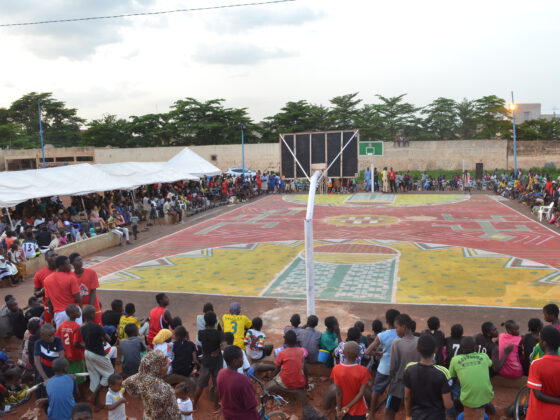 05. National multiplier events
Every partner organisation will organise a national multiplier event in which we promote our first three outputs, building capacity of European youth work and ensuring the dissemination of the programme outputs for youth, youth workers and youth work organisations. The events are planned for October 2021. More information about these events will be posted on this website.